(PROLOGUE) Ep. 03 — The Story of Me, Part III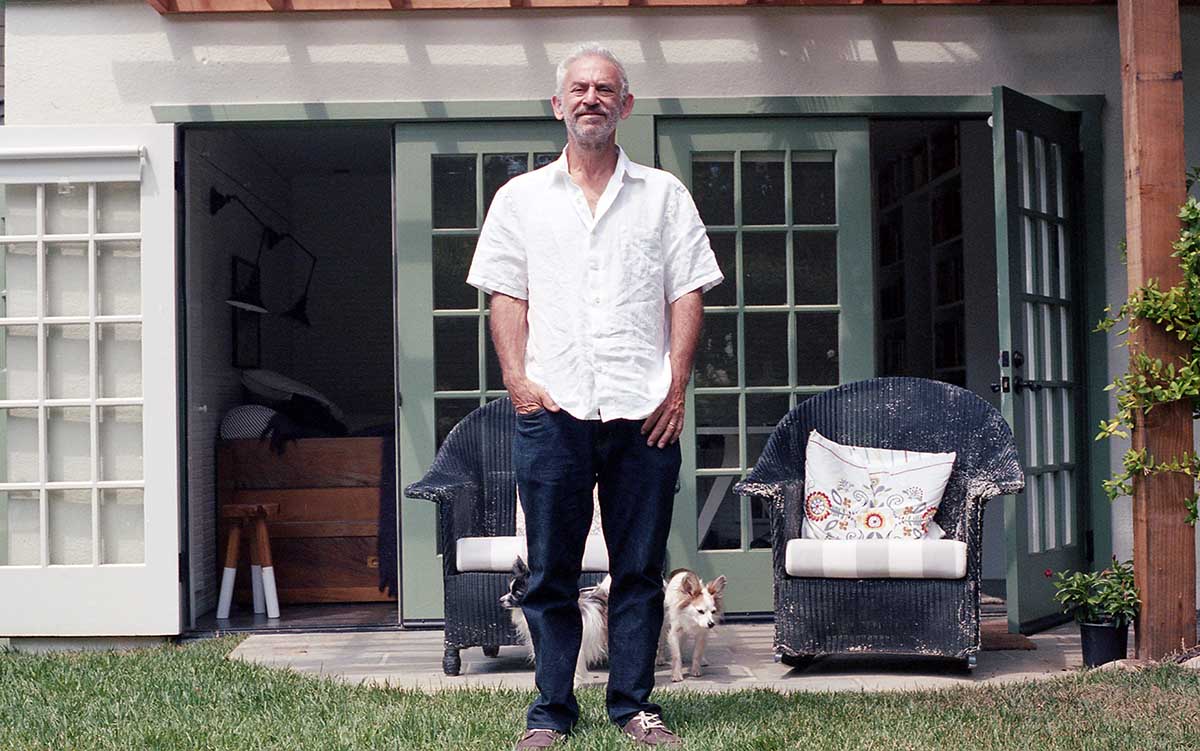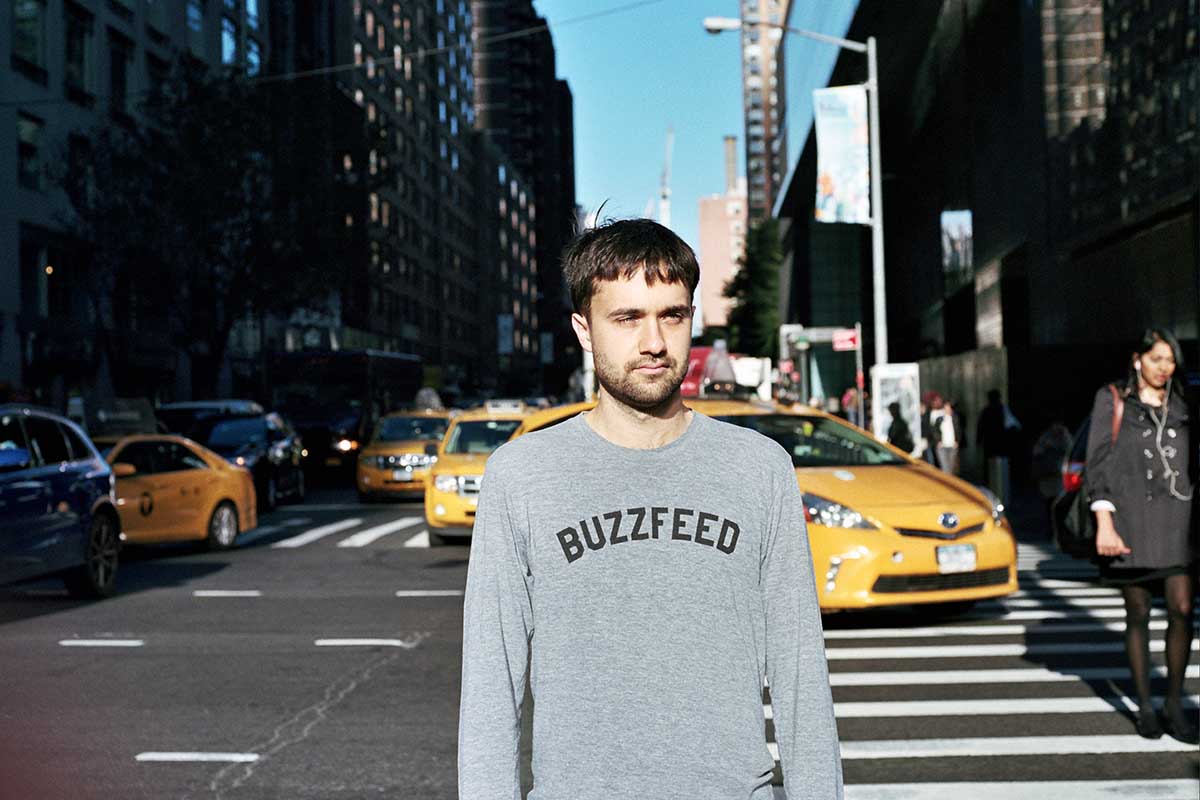 About:
Your work experience ultimately comes down to one thing—how you sell yourself. Which, is a lie (or like a half-truth). Achievements and accomplishments are important, but what about everything else?
For part three of this prologue—the Story of Me—I've reached out to co-workers, old and new and asked them for a performance review—a review that goes a bit more in-depth than the last book I read or where I want to be in five years.
Leave your feedback by endorsing me on LinkedIn, seriously, be creative.
Show Notes