"I mean I don't see a halo on you—even though I see a couple of horns. See that little angel and that little devil on the side. Yeah. You're you."
— Serafin Jose Saavedra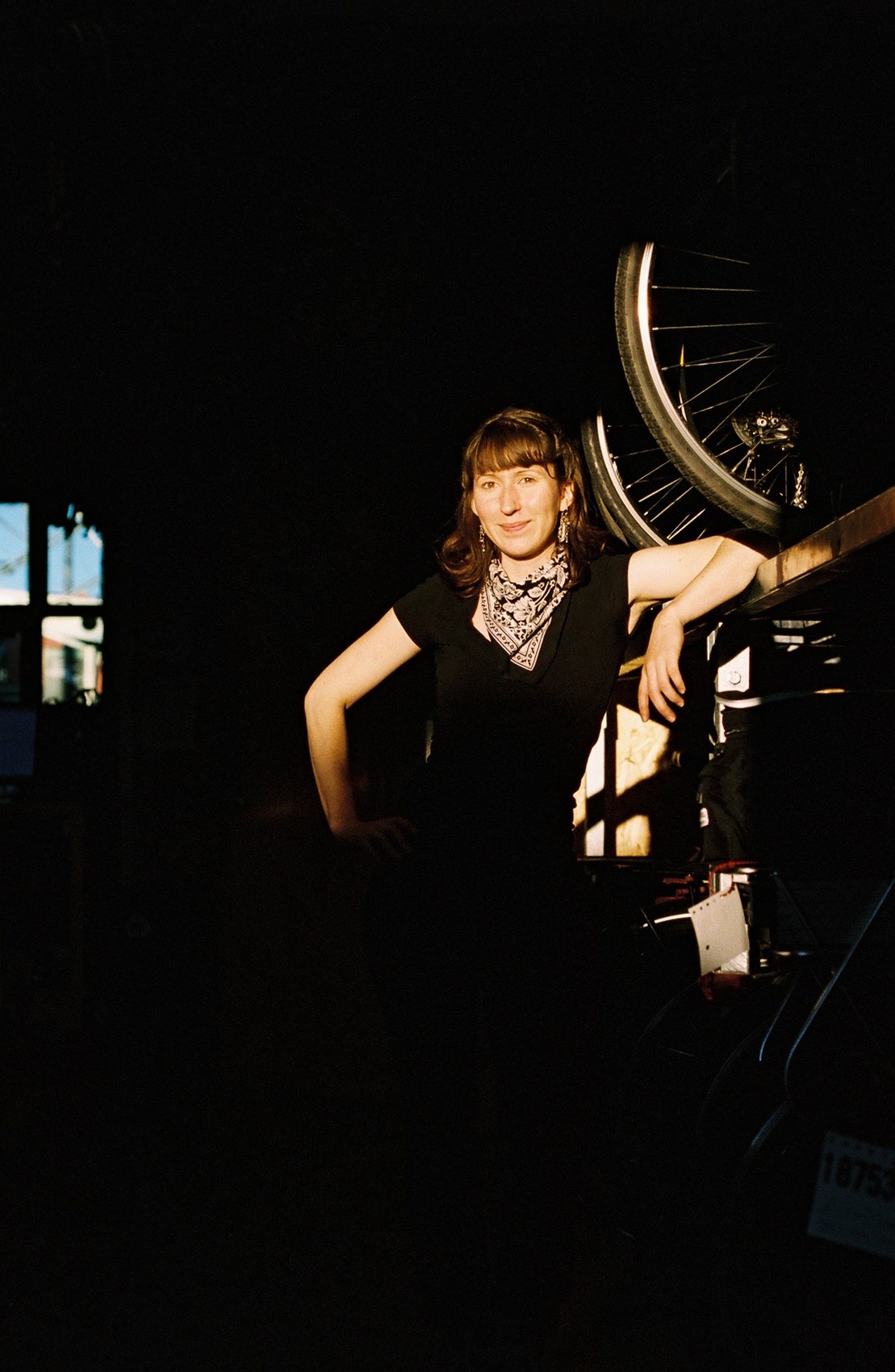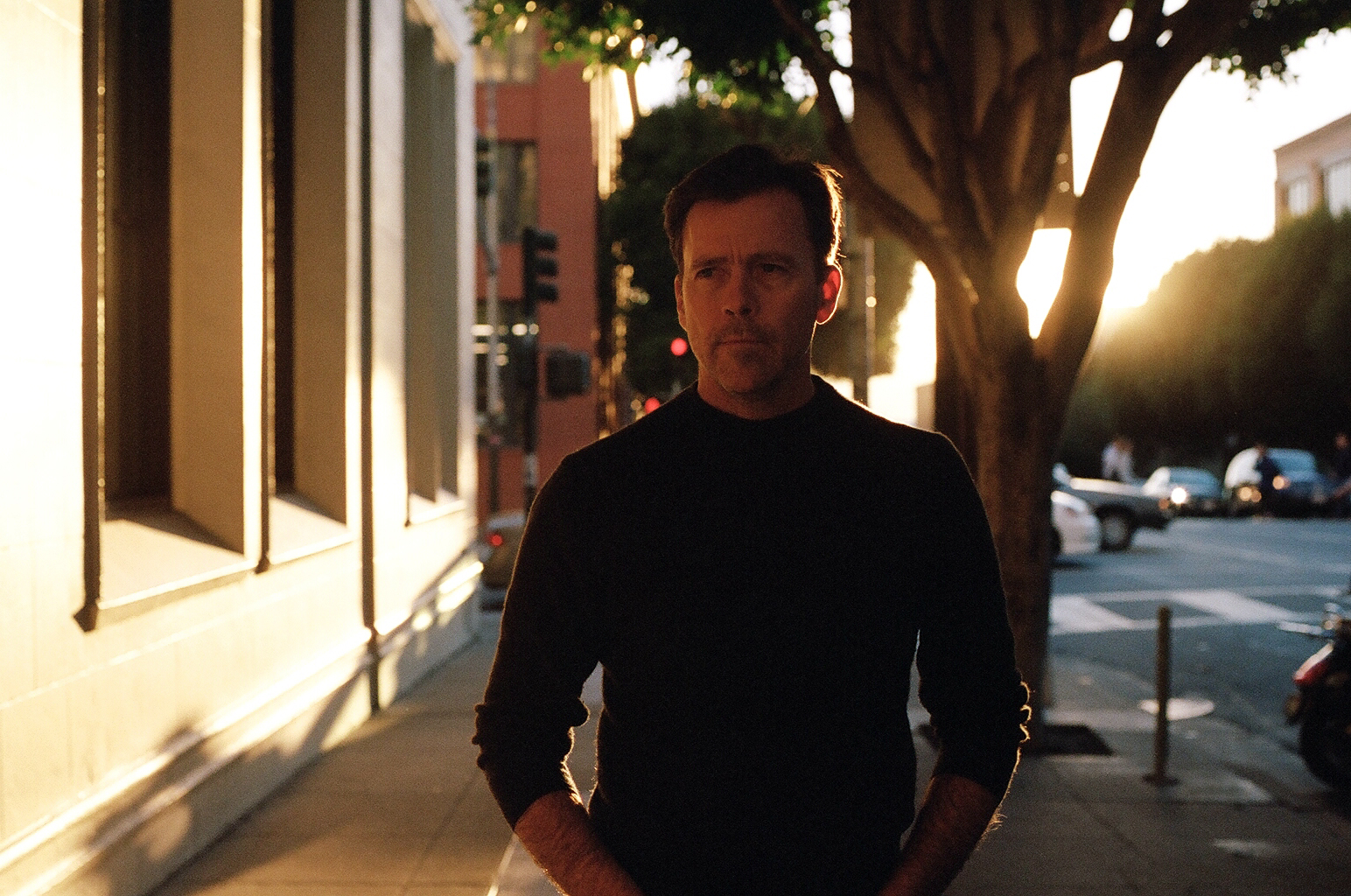 About:
This story, the Story of Me, probably won't have a proper ending, like the kind that is comforting and reminds you that all is well in the world. It shouldn't. Because that's false and I'm not dead yet.
More than a month ago, the first part of this prologue aired with the intent of framing up this larger podcast project: a show about stories and the foolish pursuit of life, clarity and context. Family members, peers, friends and foes, from high school days to those that I work with were all interviewed.
Rather, this prologue wraps up with the outside perspective. What do strangers think of me? If you're six-years-old and reading this, don't try this at home. You shouldn't be talking to strangers.
And then, the context. Was this project, a selfie in podcast form (possible Upworthy headline?), insightful? Did it provide any context about who I am?
Granted, it's just the prologue, but it's Some Noise.
Show Notes